Tavolo Leggera Splashbacks
Beautiful set size splashbacks for you to install
New Zealand
Inspired Colours
Tavolo Leggera Splashbacks
Tavolo Leggera Splashbacks will add value, sophistication and a touch of luxury to elevate your kitchen, laundry or bathroom into an elegant and classic space.
A beautiful range of affordable, premium acrylic solid surface splashbacks designed for a tradesperson or competent DIY'er to install.
Five popular sizes, nine New Zealand inspired colours and patterns can be enhanced with one of four machining options for a grout-free tile effect.
5 popular sizes
9 NZ-inspired colours
4 optional tile effects
Non-porous
Hygienic and UV stable
Stain, fade and chemical resistant
Low-maintenance
Repairable
Residential
Kitchen
Laundry
Bathroom
Vanity
Bath
Shower
Add value and an element of luxury to your home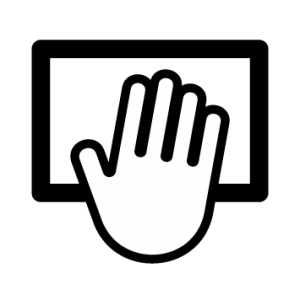 Hygienic, non-porous surface is easy to clean and maintain

Choose from our popular sizes for your project
Sleek and seamless or with a grout-free tile effect

Easy to install by a tradesperson or skilled DIY'er

10-Year limited Warranty. Terms and Conditions apply
900 x 750 x 12mm
1200 x 750 x 12mm
1800 x 750 x 12mm
2400 x 750 x 12mm
3600 x 650 x 12mm
Width x height x depth in mm
Herringbone
Hexagon
Tongue & Groove
Subway tile

Tavolo Leggera Splashbacks can be used behind electric and induction hobs.
We DO NOT recommend installing behind a gas hob.
We recommend the installation is completed by an installer, joiner, cabinetmaker or builder, however, instructions are provided for a competent DIY'er.
Trade and volume enquiries are welcome. Please get in touch with us for a quotation.
9 NZ inspired colours and patterns.
Tavolo
Green
Certification.
Tavolo is a product committed to doing more with less and is certified for a wide range of applications.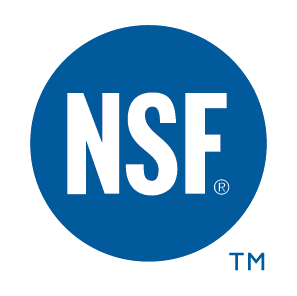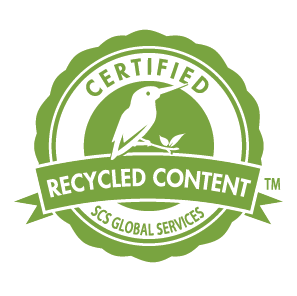 Low chemical emissions for cleaner air quality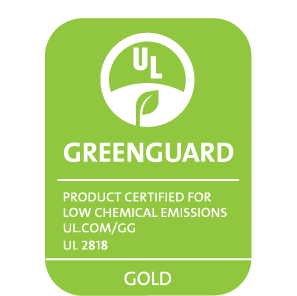 Indoor air quality safe for schools and healthcare facilities